Rehabilitation Science has been defined as "an integrated science dedicated to the study of human function and participation and their relationship to health and well-being".

The Rehabilitation Sciences Institute (RSI) strives, not only to draw on but to integrate the knowledge and methods from multiple disciplines to understand fully human function and participation.
Dr. Angela Colantonio | RSI Director

📣Research Alert📣
The J. P. Bickell Foundation Medical Research Grant will award five to seven applicants grants of approx. $25,000 to $80,000 each!
❗️DEADLINE❗️: March 1, 2022
For more info, visit: https://t.co/pjxONSAkRp
@RSGSU @osot_UofT @UofT_PT @slpuoft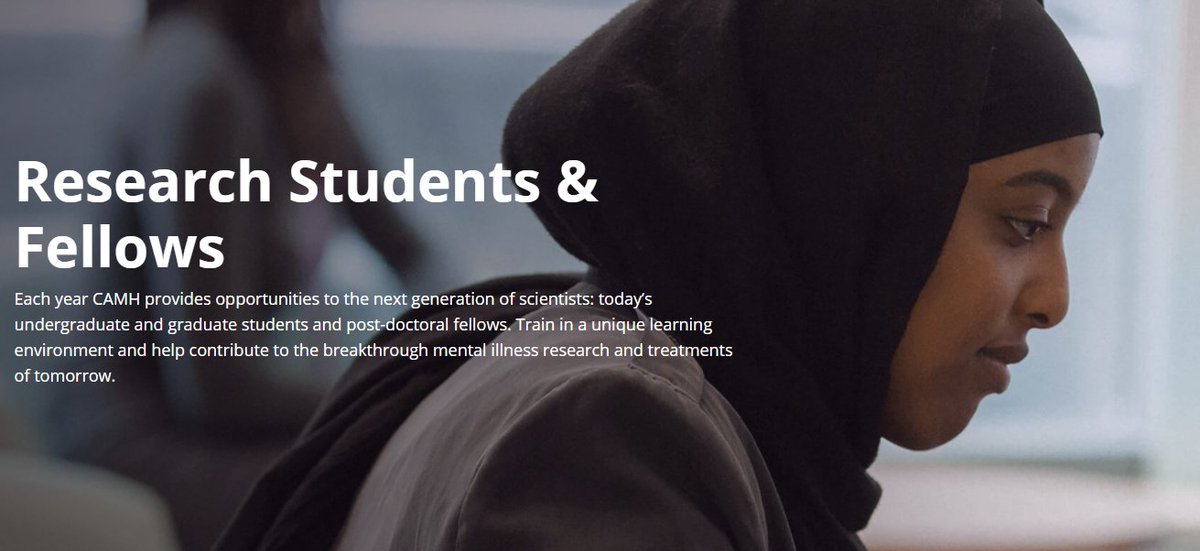 JOIN US
Interested in one of our programs? See how RSI made rehabilitation sciences #1 at the University of Toronto by applying TODAY!