Interested in pursuing a graduate degree in the Rehabilitation Sciences at the top school for its field? Then join us virtually at our INFO SESSION on NOVEMBER 15 @ 3PM EST to learn more about your future at RSI! Register HERE
Rehabilitation Science has been defined as "an integrated science dedicated to the study of human function and participation and their relationship to health and well-being".

The Rehabilitation Sciences Institute (RSI) strives, not only to draw on but to integrate the knowledge and methods from multiple disciplines to understand fully human function and participation.
Dr. Angela Colantonio | RSI Director

RT @GBHI_Fellows: 2 WEEKS LEFT! The deadline for Atlantic Fellows for Equity in Brain Health & 🇫🇷 @StopALZ Fellows at @GBHI_Fellows is Octo…

Hey @McMasterU! The Rehabilitation Sciences Institute (RSI) will be at the Graduate & Professional Schools Fair tomorrow on SEPT 27. Here's your chance to learn all about the Rehabilitation Sciences Programs at @uoft. So be sure to drop in at our table and say 👋! https://t.co/EVH4WdY2ww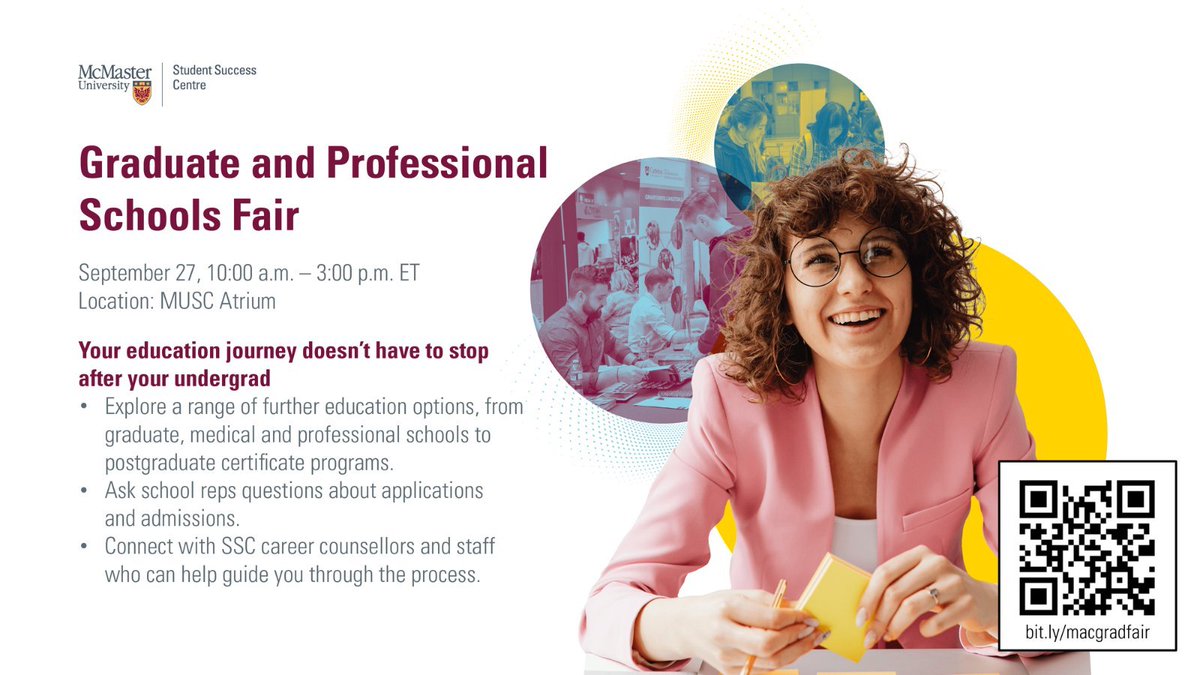 JOIN US
Interested in one of our programs? See how RSI made rehabilitation sciences #1 at the University of Toronto by applying TODAY!