SAVE THE DATE! RSI Research Day will take place virtually on May 26, 2022 @ 9am. Visit the Research Day Homepage for the latest news and updates.
Rehabilitation Science has been defined as "an integrated science dedicated to the study of human function and participation and their relationship to health and well-being".

The Rehabilitation Sciences Institute (RSI) strives, not only to draw on but to integrate the knowledge and methods from multiple disciplines to understand fully human function and participation.
Dr. Angela Colantonio | RSI Director

ON THE NEXT #LeadershipRehabRounds: We hear from @janinef, assistant professor at @osot_UofT and an RSI alumna! Tune in TODAY (MAY 18) at 12:10PM! For more info on this & future LRRs, visit➡️https://t.co/crFdvNYy6X
@RSGSU @UofT_PT @slpuoft https://t.co/jx1mYVD2q5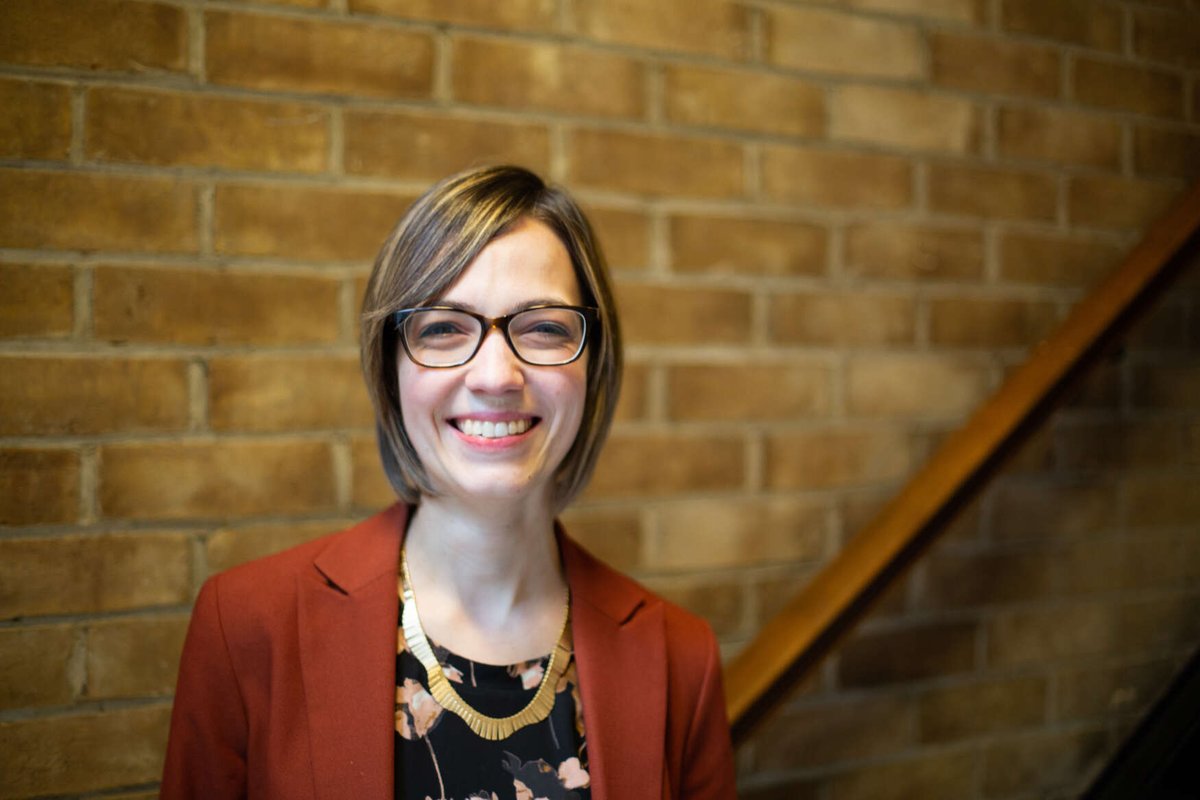 RT @UHN_Research: The symptoms of a #concussion often resolve quickly, but in some cases they can be long-lasting. New #research @UHN led b…
JOIN US
Interested in one of our programs? See how RSI made rehabilitation sciences #1 at the University of Toronto by applying TODAY!