Rehabilitation Science has been defined as "an integrated science dedicated to the study of human function and participation and their relationship to health and well-being".

The Rehabilitation Sciences Institute (RSI) strives, not only to draw on but to integrate the knowledge and methods from multiple disciplines to understand fully human function and participation.
Dr. Angela Colantonio | RSI Director

Relive the #excitement of last week's IN-PERSON #RSIResearchDay through our Research Day Recap now LIVE on the RSI website ➡️https://t.co/j39nPSoIEA📷🙌#academicexcellence #researchtopractice
@RSGSU @uoftmedicine @slpuoft @osot_UofT @UofT_PT @KITE_UHN https://t.co/oXSJhuJOcS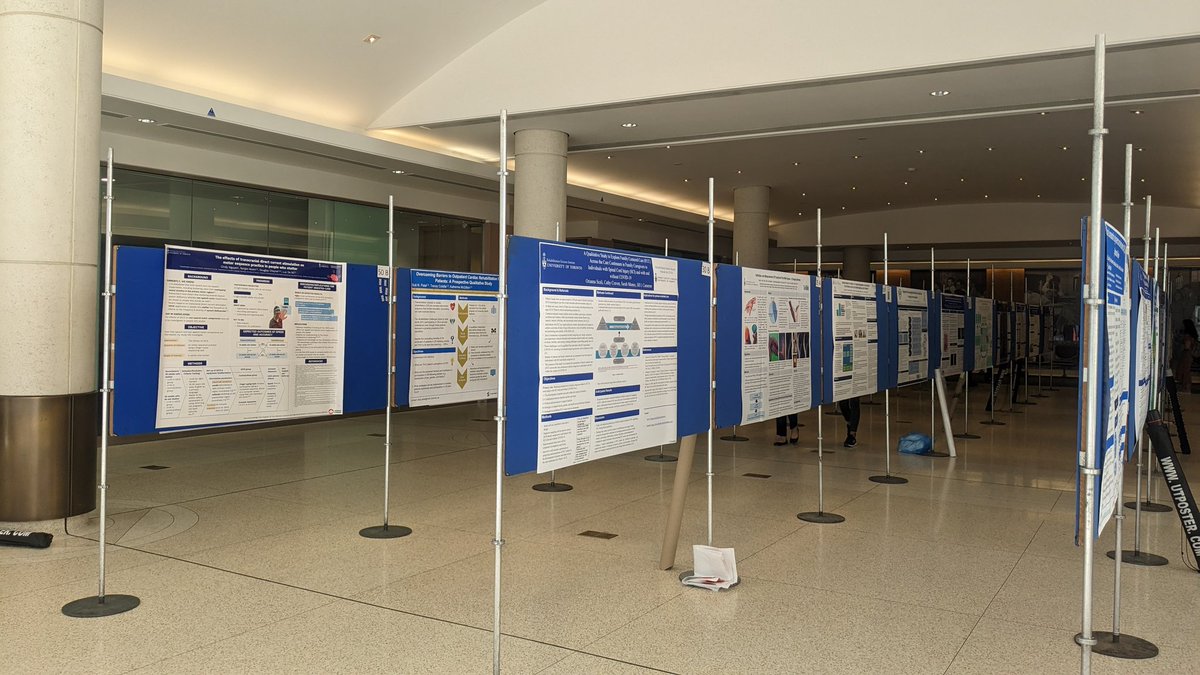 The results are in! 🙌The winners of our #RSIResearchDay giveaway are @joshshore_ @__SomaZ__ and @Shalaine_S! You will be notified when to pick up your prize at 500 University. #congrats @RSGSU https://t.co/ss9RIiR7T2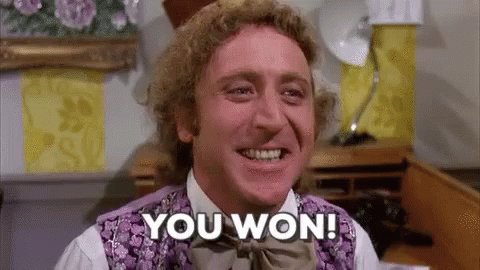 JOIN US
Interested in one of our programs? See how RSI made rehabilitation sciences #1 at the University of Toronto by applying TODAY!