Rehabilitation Science has been defined as "an integrated science dedicated to the study of human function and participation and their relationship to health and well-being".

The Rehabilitation Sciences Institute (RSI) strives, not only to draw on but to integrate the knowledge and methods from multiple disciplines to understand fully human function and participation.
Dr. Angela Colantonio | RSI Director

Come check out our booth at the @uoftmedicine Graduate Recruitment Fair happening NOW at @harthouseuoft to learn more about our top rehab sciences programs! (and some free goodies too 😉) Special thanks to @DrNickReed for representing rehab sector as well! @osot_UofT @UofT_PT https://t.co/x8RN4XMu2C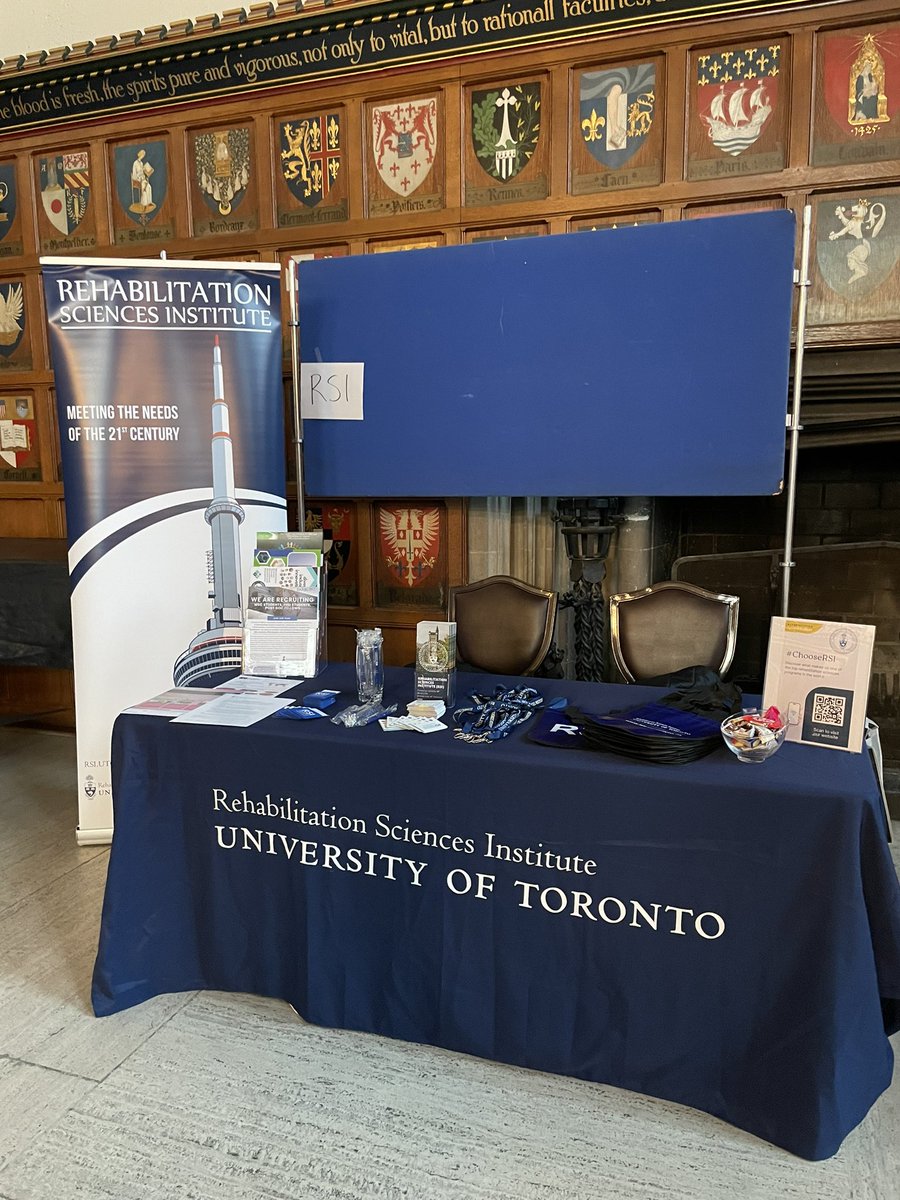 #TransgenderDayOfRemembrance is held each year on November 20. Laura Targownik (@UofT_DoM division director of GI & hepatology at @uoftmedicine & clinician-scientist at @SinaiHealth) speaks more on TDoR, and the need for trans justice ➡️ https://t.co/URiq1sugjI
JOIN US
Interested in one of our programs? See how RSI made rehabilitation sciences #1 at the University of Toronto by applying TODAY!